In 2003, Sinopharm Foreign Trade established its own bonded warehouse -Sinopharm Foreign Trade public bonded warehouse concerning the medical and pharmaceutical products trade. In 2011, Sinopharm Foreign Trade joined hands with Development and Management Company Limited of Beijing Free Trade Zone to establish Sinopharm-FTZ Logistics Co., Ltd.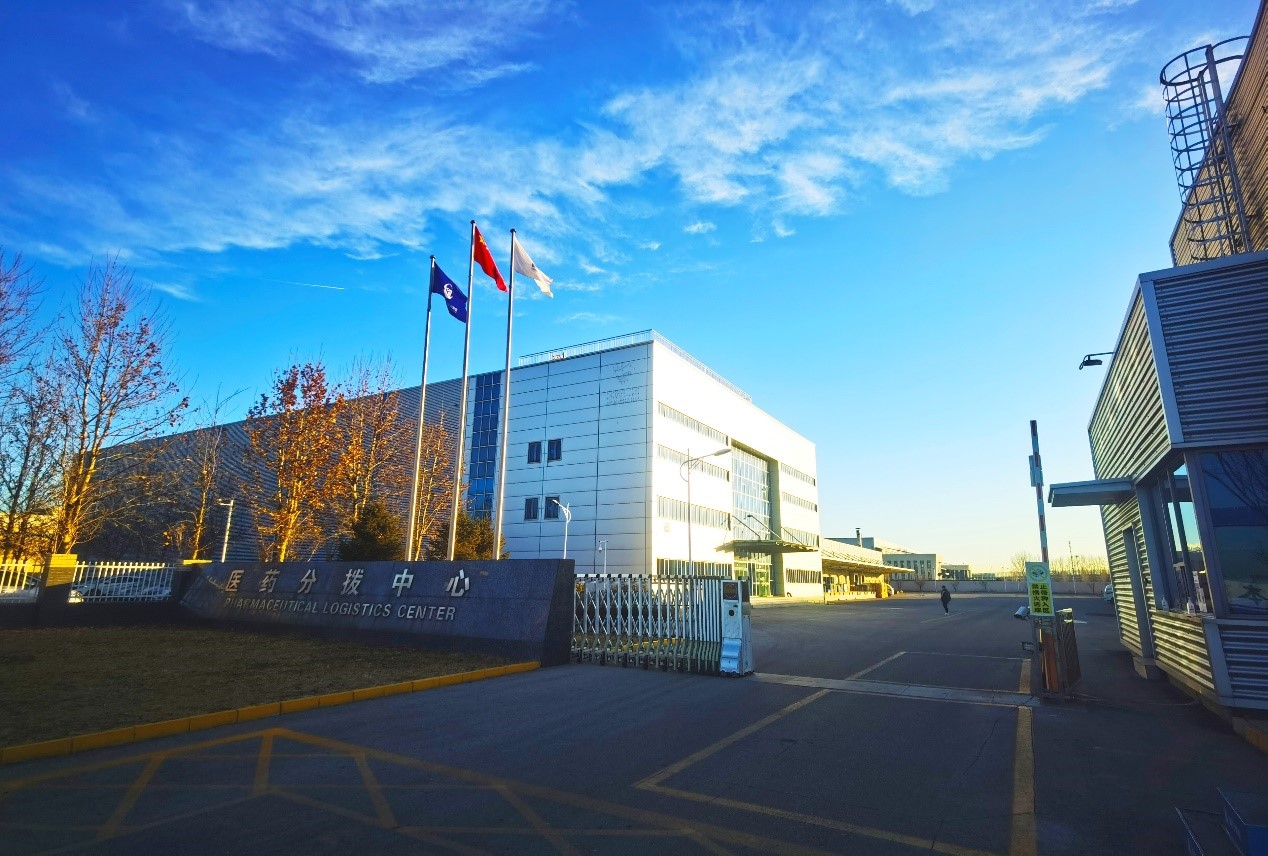 Sinopharm-FTZ Logistics Co., Ltd, with its warehouses covering a total floor space of 26,000 square meters in Beijing FTZ, is a modern GSP-certified third-party pharmaceutical logistics center and a pilot site for categorized regulation of goods in storage based on status, which allows for the innovative coordination in the warehousing of bonded and unbonded goods.
Sinopharm-FTZ has two modern stand-alone warehouses where there are room-temperature, fully shaded, 2-8℃ and -20℃ storage units, as well as automatic multi-story storage and high-value pharmaceutical storage, holding pharmaceuticals, diagnostic reagents, blood products and various other types of goods. The warehouses are subject to fully IT-based management, using a Manhattan Associate WMS, a central temperature and humidity monitoring system, a digital camera security monitoring system, and Sinopharm's TMS for transportation and delivery. Visualized information management services can be provided at customers' request.
Sinopharm-FTZ, with the distinctive advantage of the fully integrated FTZ and airport area, is well-positioned for a whole set of customs clearance services. Leveraging its advantages in cargo management within the bonded area, for imported pharmaceuticals, it can provide once-and-for-all customs clearance services or make separate customs declarations for cargoes covered in one customs clearance operation.