Sinopharm Foreign Trade Participates in the First China International
Consumer Products Expo to Share New Opportunities
An introduction to Hainan Expo
During May 7-10, the 1st China International Consumer Products Expo (hereinafter referred to as the "Hainan Expo 2021") was successfully staged in Hainan.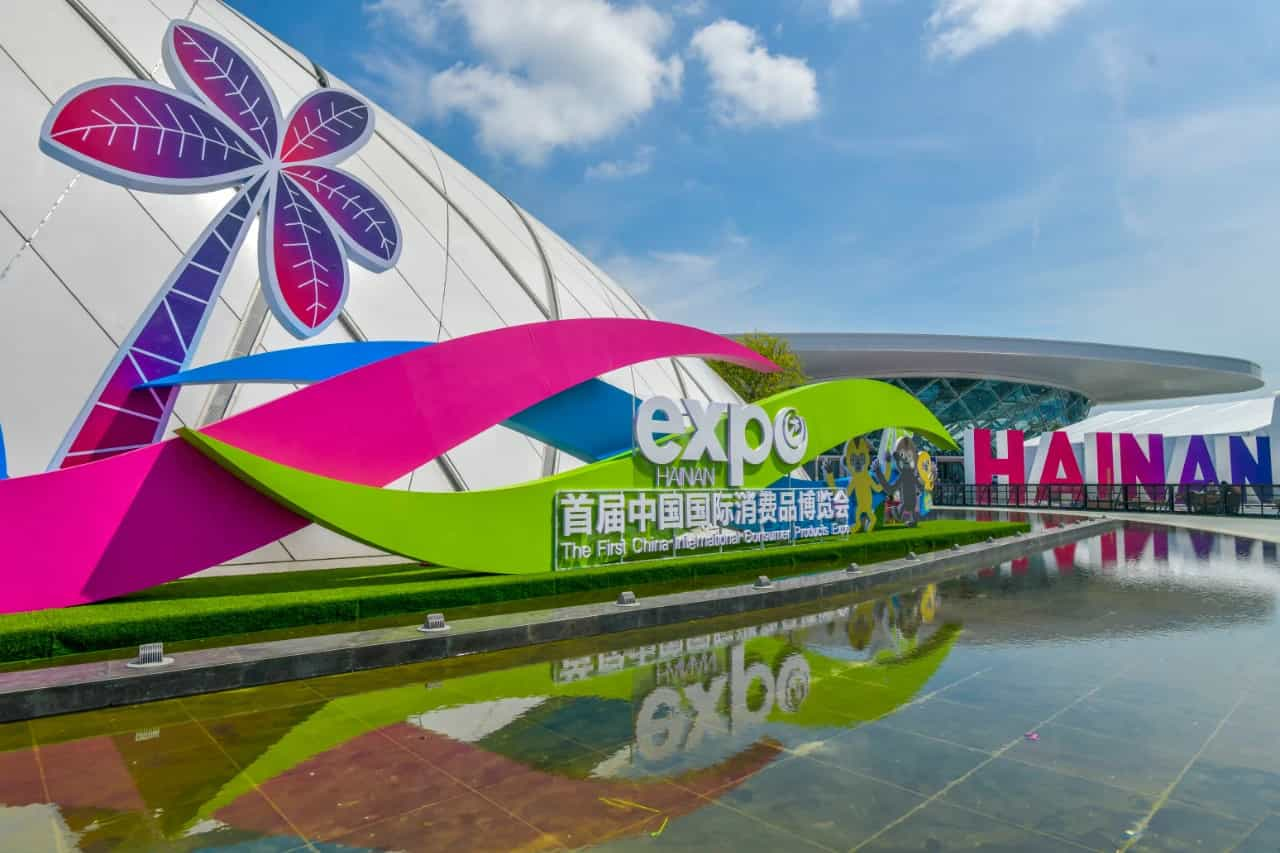 As the first state-level expo focusing on quality consumer products, the expo has gathered nearly 700 foreign exhibitorsover 200,000 visitors, involving more than 1,300 brands.
The exhibition booth of Sinopharm
Sinopharm Foreign Trade participated in the expo under the theme of "Sinopharm Choice for the People". It showcased the nourishment such as traceable dry bird's nest, cordyceps sinensis, instant fish gelatin, and donkey-hide gelatin cake, etc. Lots of visitors were attracted to further understand the products.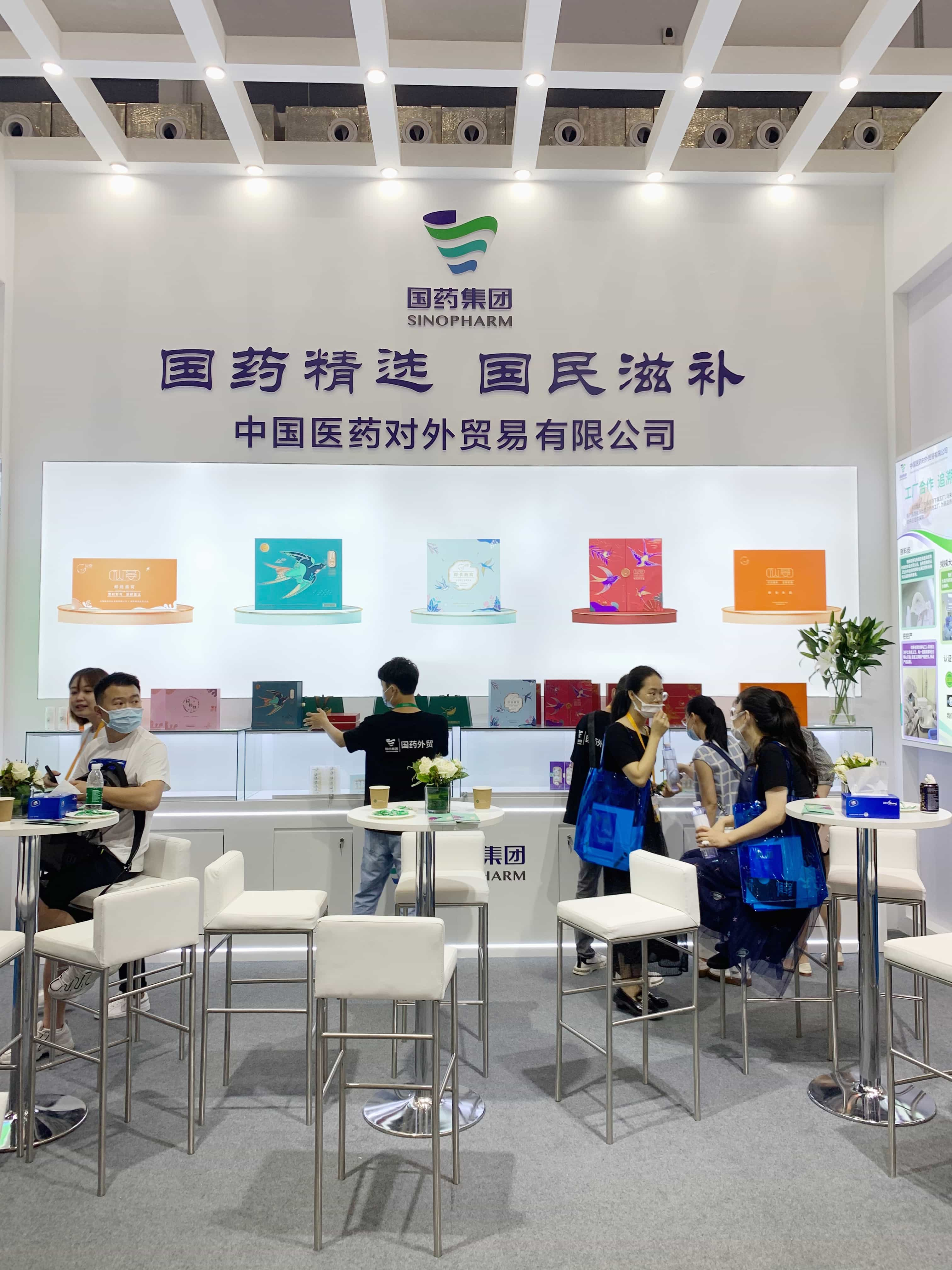 The participation of Sinopharm Foreign Trade in the expo demonstrated its confidence in taking an active part in the construction of Hainan Free Trade Port. Sinopharm Foreign Trade will take this opportunity to continuously deepen industrial communication, explore the health food market and enhance its brand influence.