Sinopharm-FTZ Logistics Co., Ltd. Wins
the "Best Cost Optimization Award" of Novartis
On July 14, Sinopharm-FTZ Logistics Co., Ltd. was invited to attend the 2021 Supplier Conference of Novartis and won its "Best Cost Optimization Award", indicating that the two sides have achieved high-level mutual benefits and win-win outcomes in their cooperation over the past two years.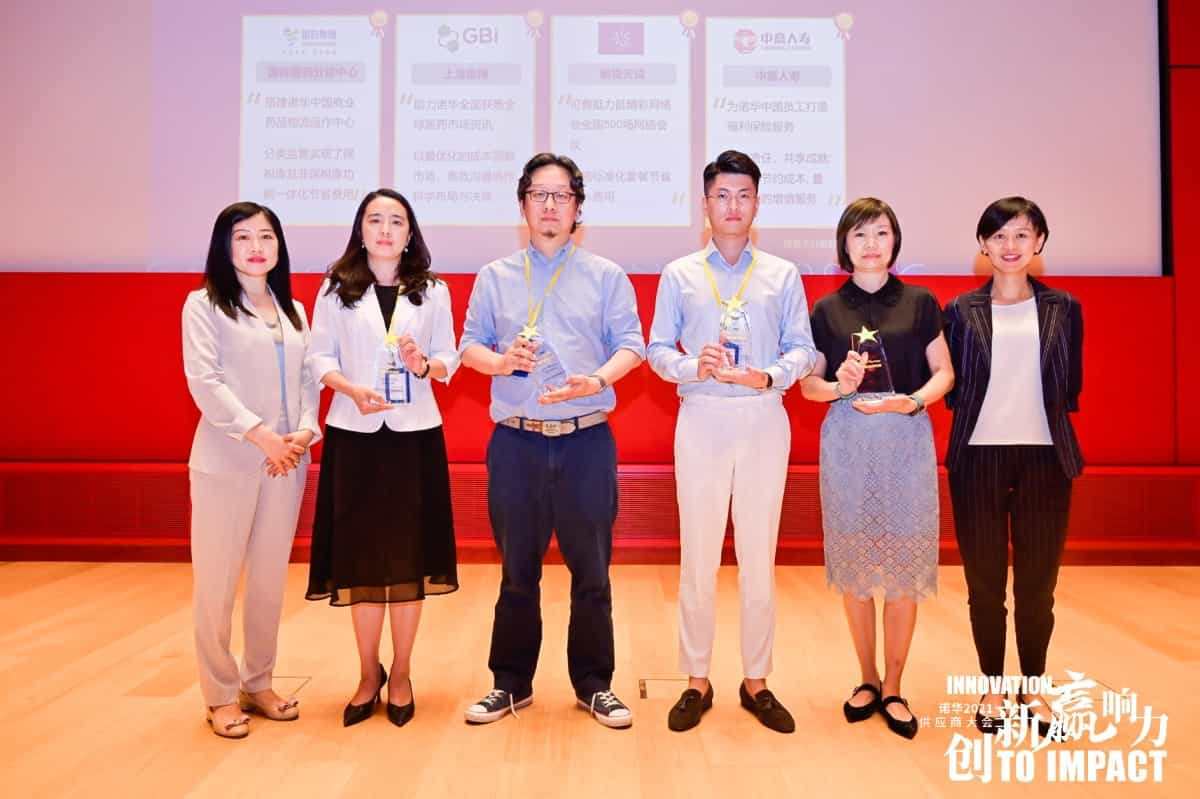 In December 2019, Sinopharm-FTZ Logistics began to cooperate with Novartis in logistics. In the process of cooperation, Sinopharm-FTZ Logistics always focuses on the Novartis project, taking a package of measures to help its customers reduce their burden, increase their efficiency and keep enhancing their service abilities.
Since the cooperation started, Sinopharm-FTZ Logistics has used the function of "Integrated Bonded and Non-bonded Warehousing" to shortened the time of logistics of imported drugs for Novartis, through electronic slot management of non-bonded goods and the combination of bonded goods and non-bonded goods warehousing. Thus, it avoided the risks of retention in goods transfer, and effectively saved logistics cost for Novartis.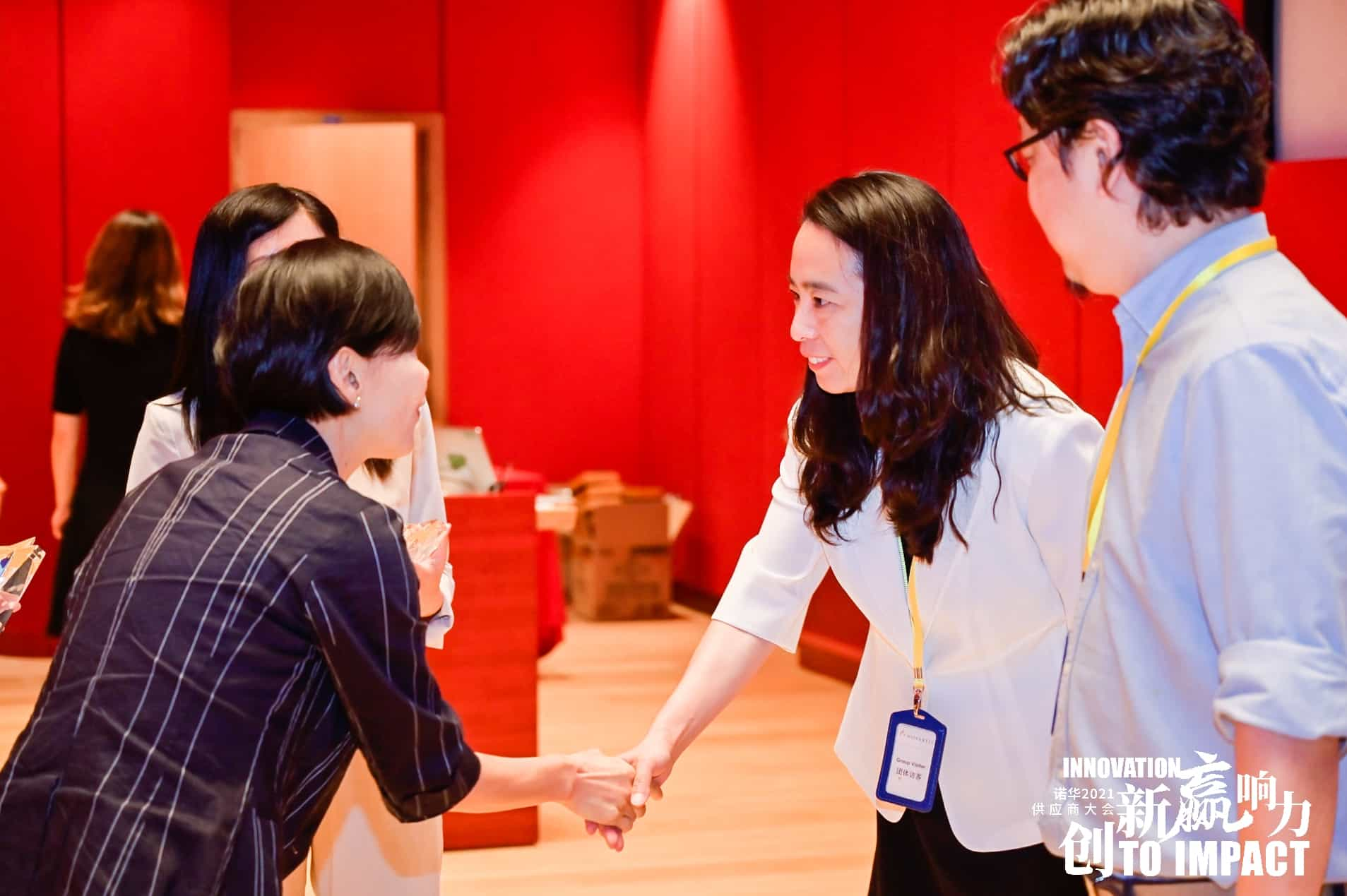 In June 2020, Sinopharm-FTZ Logistics witnessed another upgrading, as it was approved by the Customs Office to be a pilot enterprise with smart customs pass. The online approval and faster release of vehicles for goods pickup and delivery significantly increased the efficiency of cargo transfer, and provided more efficient and convenient services for Novartis' cargo transportation.
The awarding once again proved the win-win cooperation between Sinopharm-FTZ Logistics and its partners. It will redouble its customer-oriented efforts to improve its service experience and expand its service contents, so as to provide its partners with more professional and efficient medicine and health product supply chain services.