Danaher China Life Sciences President Li Bing
Visits Sinopharm Foreign Trade
On July 20, Sinopharm Foreign Trade General Manager Ding Weizuo held talks in Beijing with a delegation headed by Li Bing, President of Danaher China Life Sciences (hereinafter referred to as "Danaher China"). The two sides exchanged views on future business cooperation. Also present at the meeting were Sinopharm Foreign Trade Dept. of Scientific Instruments Manager Yuan Shuai and Leica China North Region Manager Zhang Nan.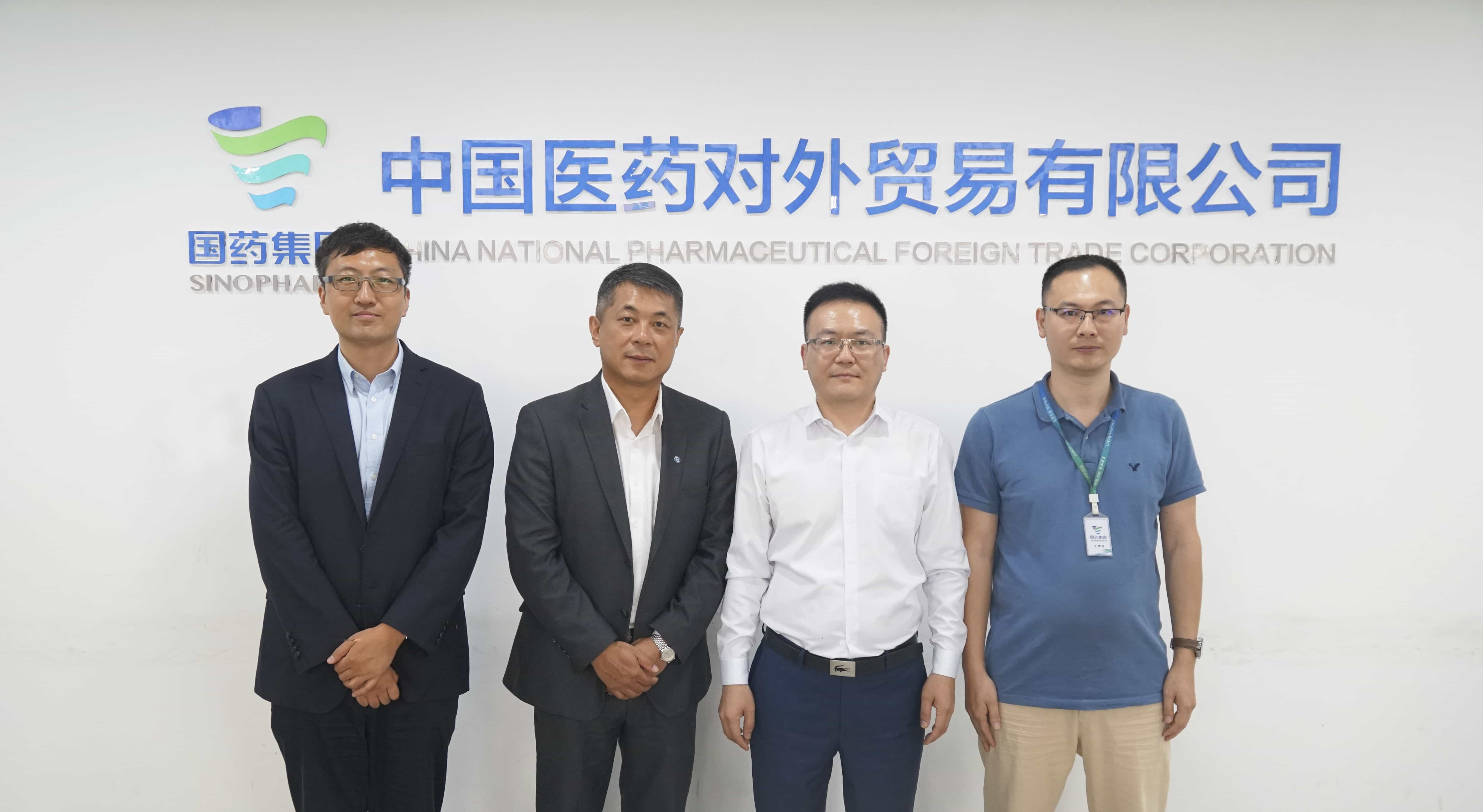 First of all, Ding welcomed the delegation, and introduced the achievements of Sinopharm Foreign Trade in supply of materials for Covid-19 control. In the period of regular Covid-19 control, Sinopharm Foreign Trade turned challenges into opportunities and carried out friendly cooperation with international organizations including the WHO. In the first year of the 14th "Five-year Plan" period, Sinopharm Foreign Trade will continue to integrate international resources, seek for even better partners and pursue cooperation with higher quality.
Yuan introduced the history and strategic planning of Sinopharm Foreign Trade, and reviewed the business cooperation between Sinopharm Foreign Trade and Leica Microsystems, a subsidiary of Danaher.
Li said that the management philosophy of Sinopharm Foreign Trade was in line with that of Danaher China. Danaher China Life Sciences is a mature operation platform. Its multiple subsidiaries leverage their resources in a coordinated way to play an active role in bio-pharmacy and precision medicine and maintain steady growth of business volume. Next, Danaher China will be committed to enhancing the efficiency of the platform in China.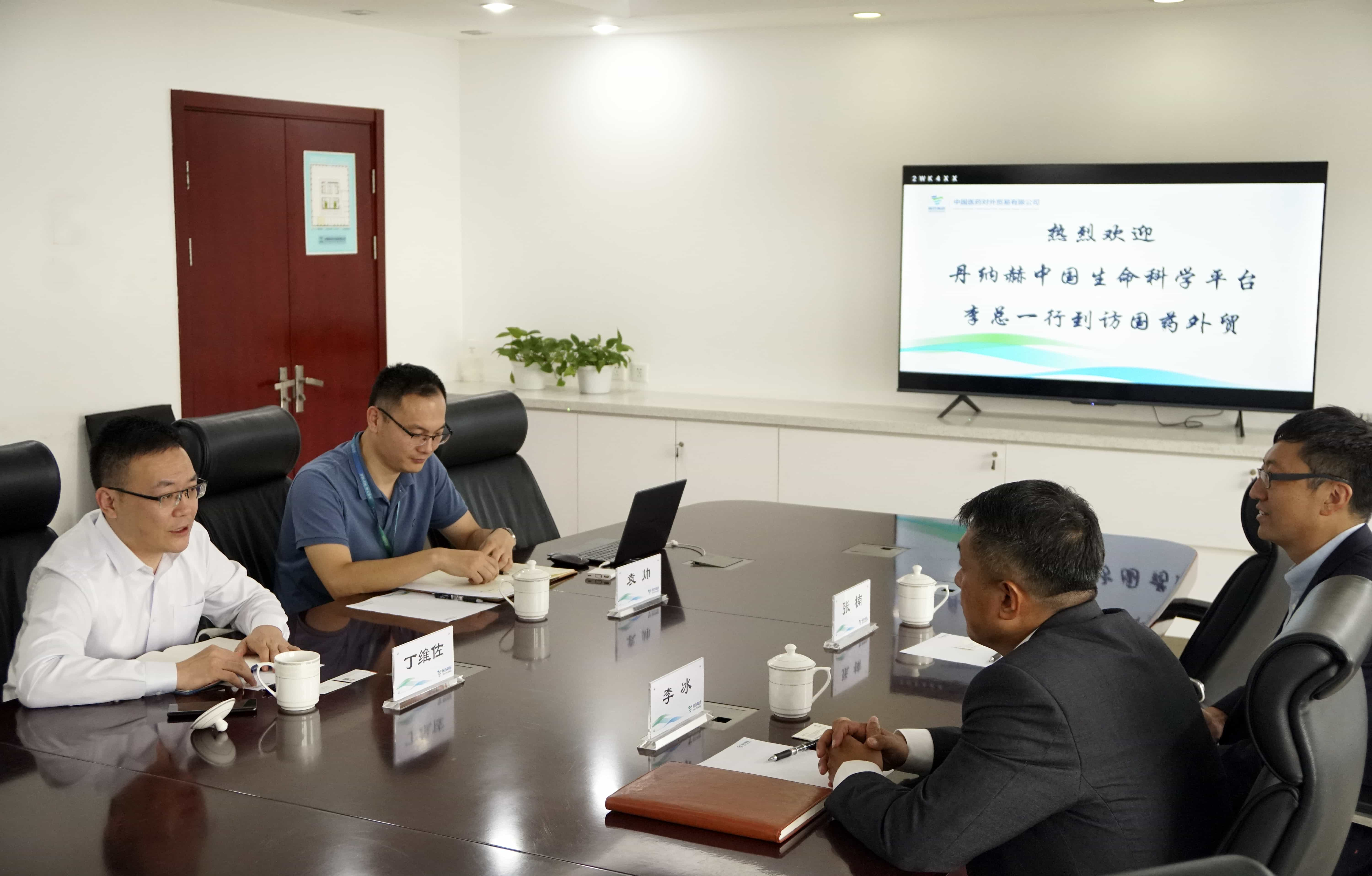 Both sides said that they would take this opportunity to make closer communications with each other, expand their cooperation in bio-pharmacy, localization of production, and OEM, etc., and draw on each other's strengths to achieve mutually beneficial cooperation.
Founded in 1969, Danaher Corporation is one of the leading manufacturers in the United States and a Fortune 500 company. It owns over 40 independent brands globally and nearly 20 independently-operated companies in China. As one of the largest business divisions of Danaher, Danaher Life Sciences currently has the following eight subsidiaries: IDT, Beckman Coulter Life Sciences, Cytiva (used to be GE Healthcare Life Sciences), Molecular Devices, SCIEX, Agela & Phenomenex, Leica Microsystems, and Pall Corporation. It focuses on two main directions: bio-pharmacy and precision medicine.