Share Opportunities for the Future: Sinopharm Foreign Trade Participates
in the 85th China International Medical Equipment Fair
During October 13-16, the 85th China International Medical Equipment Fair (CMEF Autumn 2021) was held at Shenzhen World Exhibition & Convention Center. Accompanied by Sinopharm Foreign Trade General Manager Ding Weizuo and Sinopharm Foreign Trade Deputy General Manager Hou Kaifang, a delegation headed by Sinopharm Deputy Party Secretary Yang Liu visited the booth of Sinopharm Foreign Trade to make instructions on the site.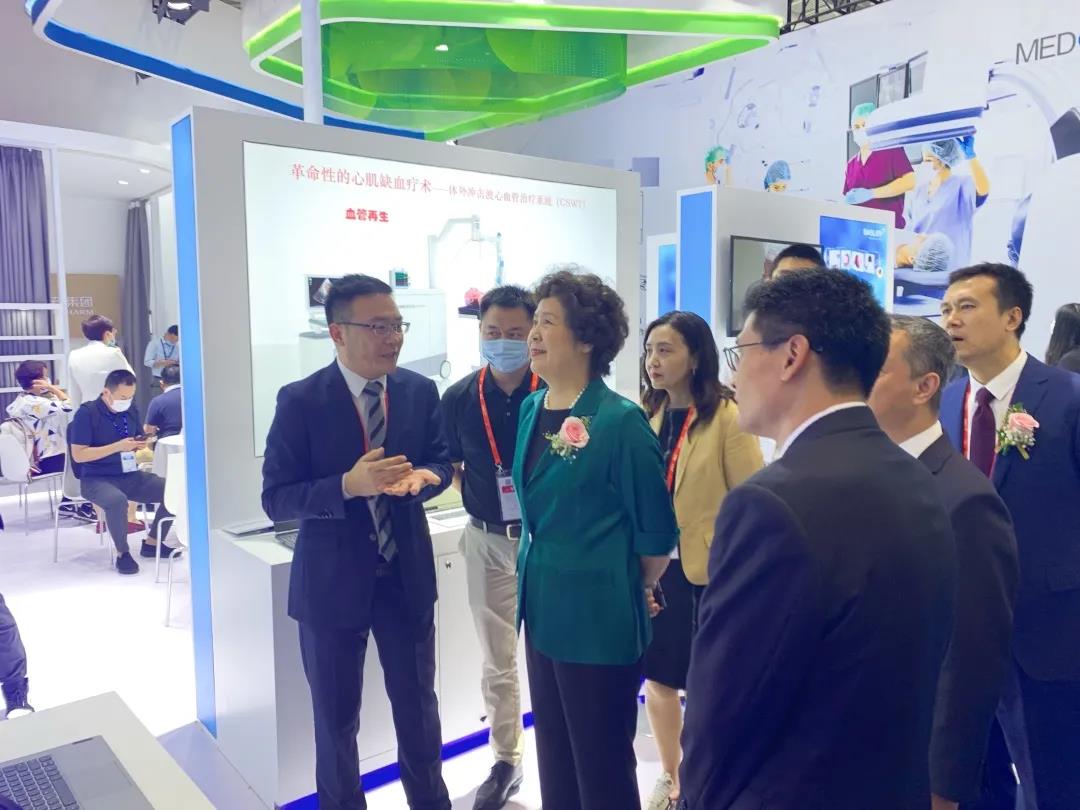 Sinopharm Foreign Trade has operated in the medicine and health sector for 40 years. At this fair, it showcased various new products, including products related to the clinical simulation teaching project—the program on IT application for medical education and the program on building of digital clinical skill training center, as well as ROK JVM outpatient dismantler, German Basler digital camera, German Leica microscope, Swiss Storz extracorporeal shock wave cardiovascular treatment system, and Beethoven® psychosomatic sleep therapy system, etc. Lots of visitors were attracted to further understand the products.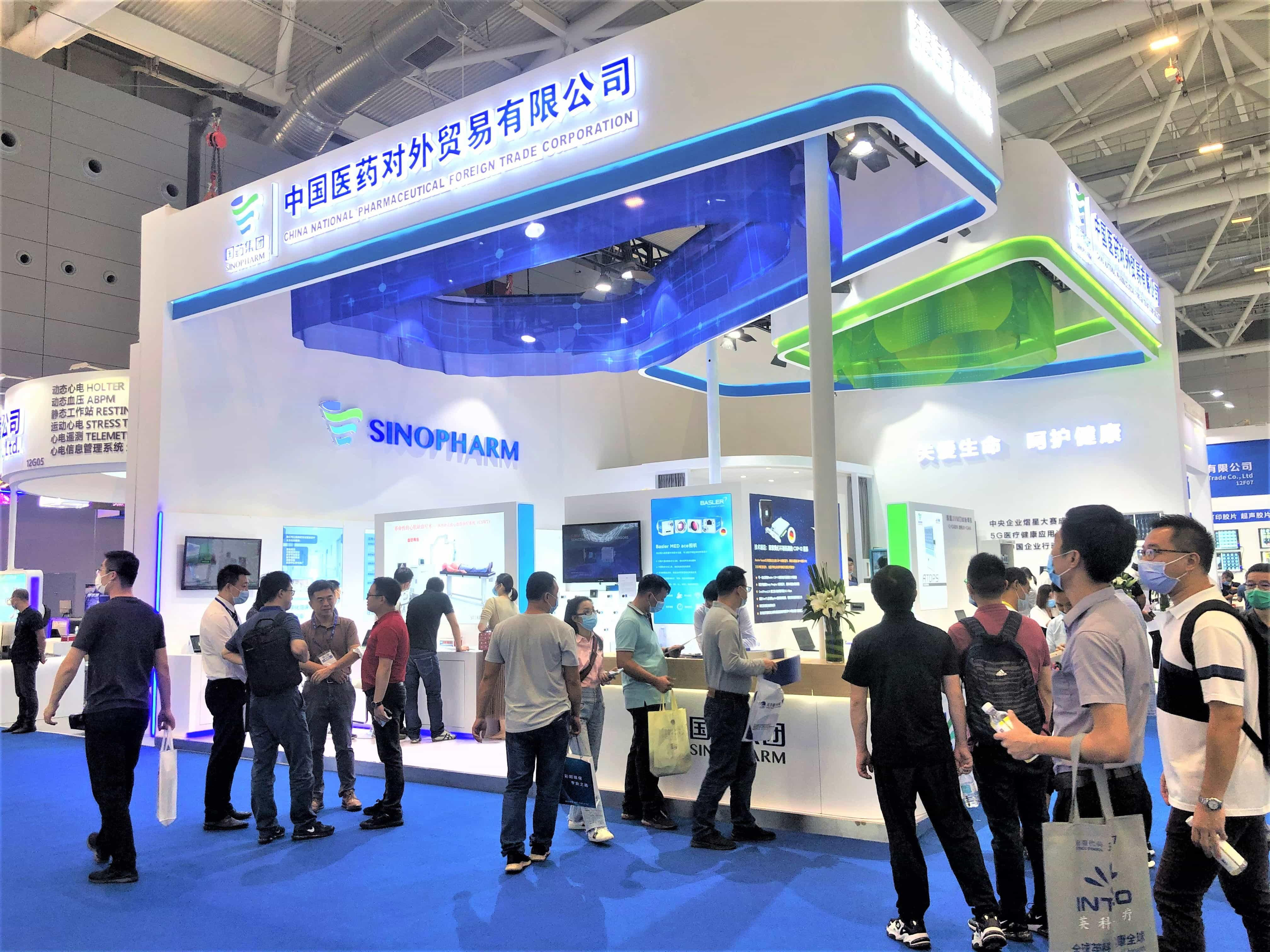 Yang Liu and the delegation gained a deep understanding of exhibited products, and praised Sinopharm Foreign Trade for keeping pace with the times, exploring new business development models, and making better use of both international and domestic markets and resources. Yang hoped that Sinopharm Foreign Trade would build on this strong momentum, base itself on the new pattern of development, adopt a new vision for development, grasp new development opportunities, and take concrete actions to contribute to the Healthy China initiative.
For the industry, the exhibition represents a big gala and a journey of harvest. At the convergence of the two centenary goals, Sinopharm Foreign Trade will always practice its duties and fulfil its mission as an enterprise directly under the central government. Continuing to draw strength from the national strategic goals, it will improve its internationalization work, make an in-depth analysis of latest trends and leading technological results of the industry, closely follow the trends of industrial intelligence and digitalization, and thus forge ahead to build itself into a medicine and health industrial support platform with global influence.