Sinopharm Foreign Trade and South Korean Boryung Pharmaceutical
Sign a General Agency Agreement
On the afternoon of March 23, Sinopharm Foreign Trade and Boryung Pharmaceutical Co., Ltd. (hereinafter referred to as "Boryung Pharmaceutical") held a remote business video conference in Beijing, signing the General Agency Agreement on exclusive cooperation for import, sale and marketing of Colloidal Aluminium Phosphate Gel (Phosgel) in the Chinese mainland. Sinopharm International Deputy General Manager and International Business Division President Yan Bing, Sinopharm Foreign Trade General Manager Ding Weizuo, Sinopharm International Technology General Manager Yuan Zhifa, Boryung Pharmaceutical CEO Daniel Chang, Boryung Pharmaceutical Business Department President Minje Bae and Boryung Pharmaceutical Senior Director Jason Kim attended the meeting and signing ceremony.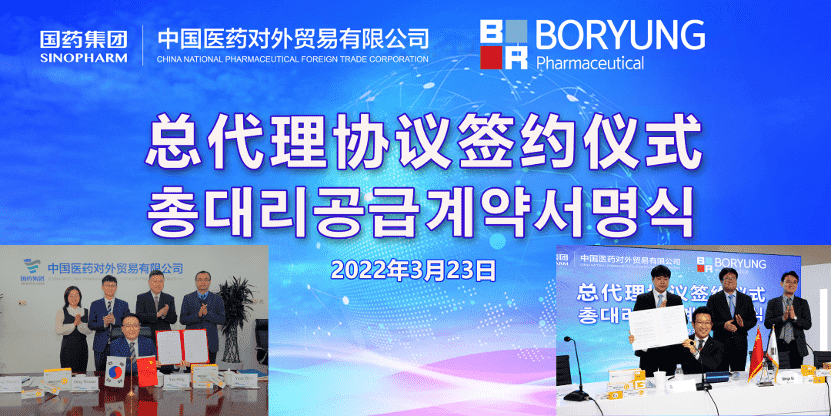 Ding Weizuo introduced the basic information on and international strategies of Sinopharm Foreign Trade, as well as the progress of and plan on the project. Yan Bing said that Sinopharm International will actively build a high-quality import and export platform by relying on its unique advantages of international operations. Boryung Pharmaceutical is an internationally renowned pharmaceutical enterprise, and Sinopharm Foreign Trade will use its rich domestic channel resources to promote the products of Boryung Pharmaceutical in the Chinese market. He expected the two sides to draw on each other's strengths, empower mutually in digestive system agents, and bring good news to Chinese patients.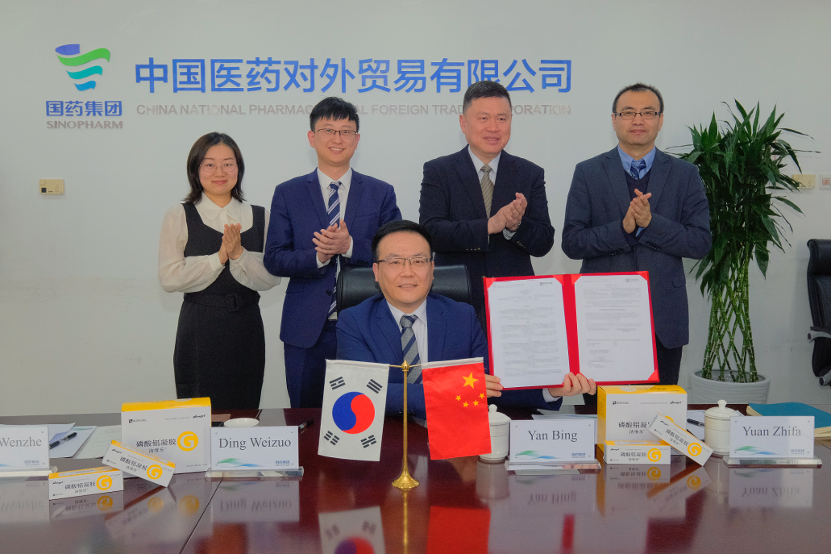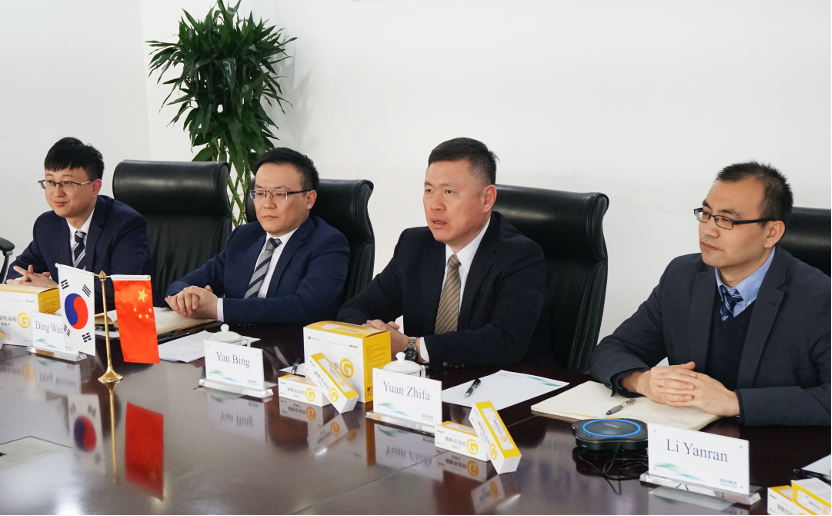 Daniel Chang was optimistic about the prospects of the cooperation between the two sides. He said that Sinopharm International enjoyed rich medical resources, and with that, he hoped to further strengthen cooperation with Sinopharm Foreign Trade. Through efficient coordination and complementary advantages, Boryung Pharmaceutical will be able to keep enhancing the competitiveness of its products in the Chinese market.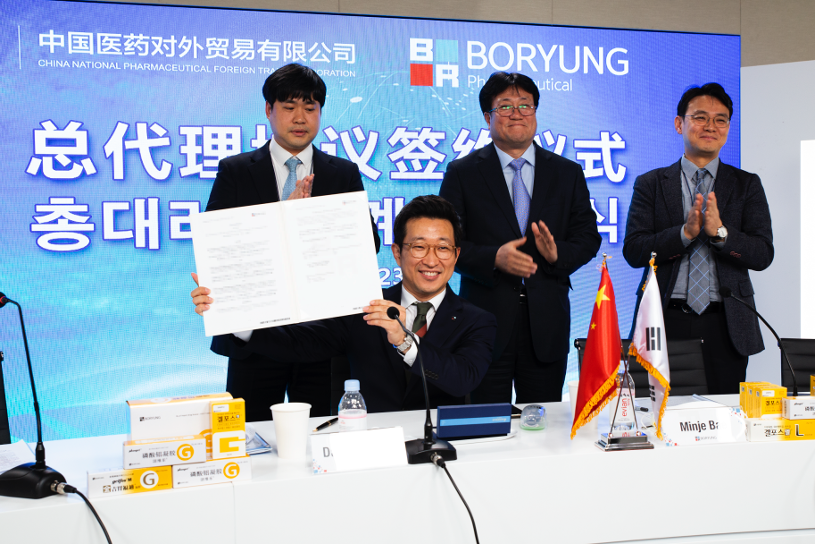 The both sides said that they would keep close collaboration to build a stable cooperative relationship, actively expand product market channels and further enhance the product influence, with a view to achieving win-win outcomes in the future.
An introduction to the product
As an antacid, Colloidal Aluminum Phosphate Gel (Phosgel) can ease belching and other symptoms caused by gastric hyperacidity. It is applicable to antiacid treatment of acid-related diseases such as gastric and duodenal ulcer and reflux esophagitis, etc. "Gervelle" is a branded drug patented in Europe, and has been introduced to China. It has been on the market of the Chinese mainland since 1993. Through years of operations, it has gained great popularity in the Chinese market for clinical use, with a marketing scale of nearly RMB200 million. The registration of its second-generation products is underway.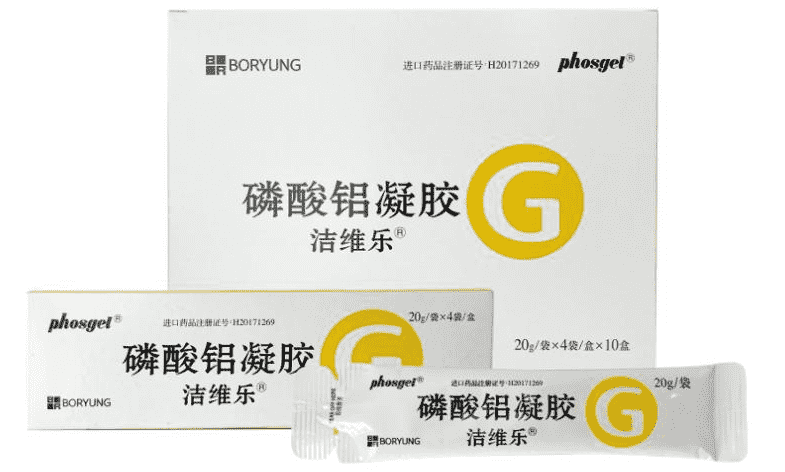 An introduction to Boryung Pharmaceutical
Boryung Pharmaceutical was founded in 1963. Headquartered in Seoul, ROK, it is a listed company involving pharmaceuticals, medical devicesaesthetic medicine. It put focus on R&Dproduction of anti-cancer drugs, cardiovascular drugsgastrointestinal drugs.