Sinopharm-FTZ Logistics Co., Ltd. Adopts Precise Measures
to Help Launching of Novartis' New Drug in China
The first prescription was made in China for the fully human CD20 monoclonal antibody (mAb) ofatumumab (trade name: Kesimpta®), which is currently the only medicine tailored for patients with multiple sclerosis (MS), indicating that this drug, a worldwide breakthrough innovation product for MS treatment, officially enters China.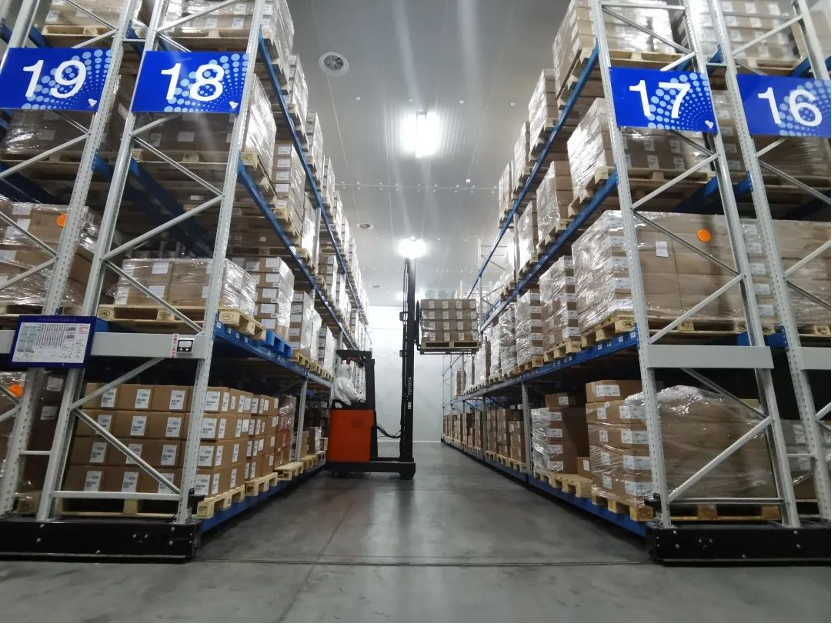 To meet Novartis' business goal of launching the new "Kesimpta" injection in China on March 24, Sinopharm-FTZ Logistics Co., Ltd. made a plan in advance. After receiving an order of national delivery from Novartis at 18:00 on March 18, Sinopharm-FTZ Logistics Co., Ltd. fully mobilized its resources as fast as possible, quickly completed product order handling, task assignment, picking and preparation, and delivered the cargo from storage in the evening of the day. Thus, it helped the launching of "Kesimpta" at a fast pace and created the best service experience for the customers.
Kesimpta®
Approved in China in December 2021, "Kesimpta" (ofatumumab injection) is the world's first and only self-administered once a month B-cell therapy product for adult patients with relapsing multiple sclerosis (RMS).