Sinopharm Foreign Trade Joins Hands with German Aesthetic
Medicine Company to Launch New Product in China
Merz Aesthetics: an industrial legend
BELOTERO, the first high-end injectable cross-linked hyaluronic acid filler of Merz Aesthetics, a century-old German aesthetic medicine company, was launched in China, marking that the company has finally come to China. As the general import agency for the product, Sinopharm Foreign Trade will cooperate with Merz Aesthetics to create a better future for China's medical aesthetics!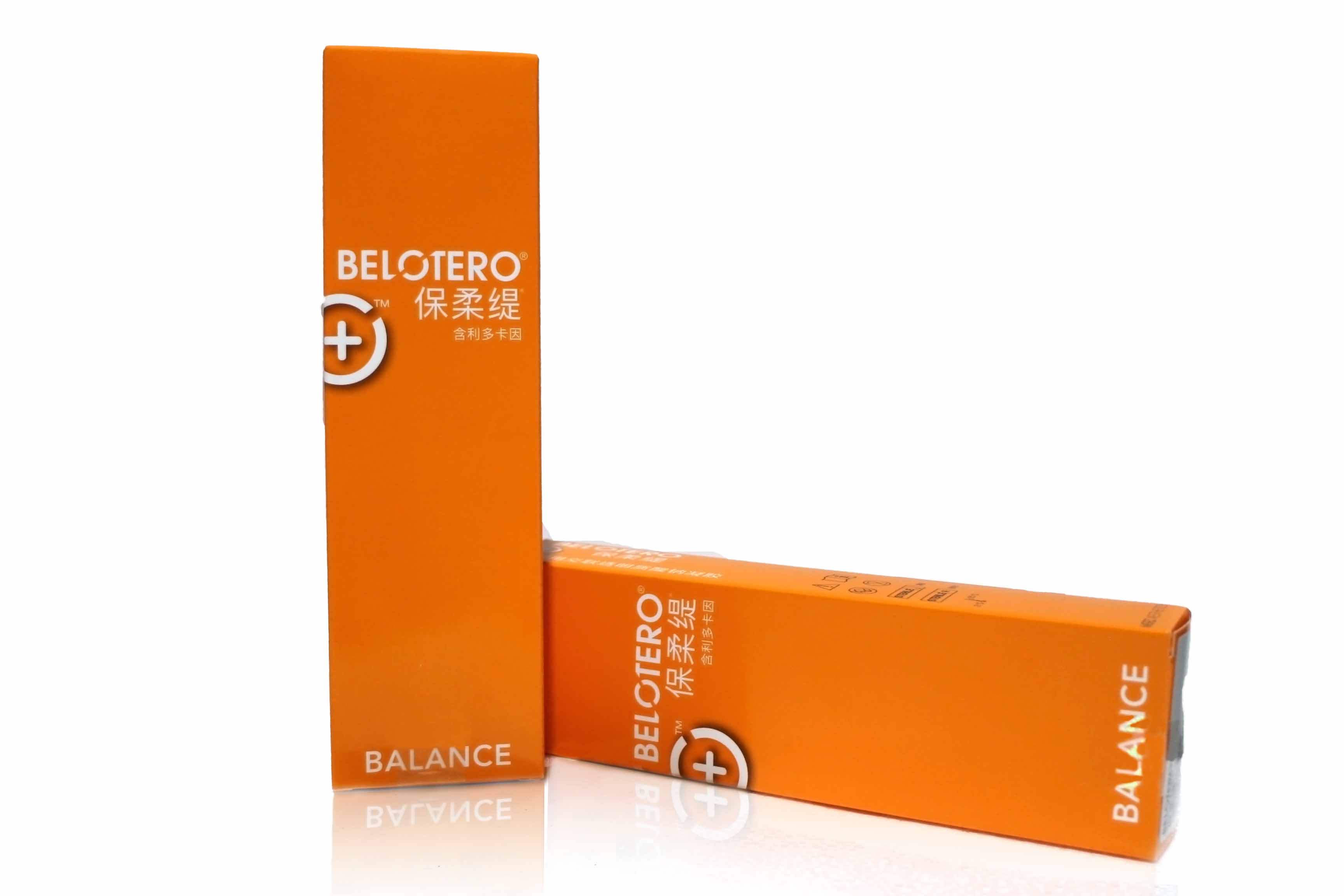 BELOTERO® hyaluronic acid filler wins awards for medical aesthetics
The cooperation demonstrates that Sinopharm Foreign Trade has formally taped into medical aesthetics. In the context of continuous deepening of the reform of the policies for the current pharmaceutical industry, medical aesthetics sector, as a typical representative of consumer health, is at a stage of lower penetration and high growth. The company's entry into the medical aesthetics market indicates that it sets its sight on the present situation, ready to respond to the changing environment, grasps the new development opportunities to enrich its existing product lines so as to enhance its market competitiveness. Such move also shows that this company actively adapts to changes with a long-term view, hoping to pool quality resources from all over the world in a wider scope so as to inject impetus to its global outreach.
Founded in 1908, Merz Aesthetics is an innovative international healthcare company with a history of more than 100 years. It mainly develops and produces prescription products and is one of the leaders in medical aesthetics, skin care and cosmeceuticals, and motor neuromedicine. As a global leader in aesthetic medicine, Merz Aesthetics is committed to investment in and R&D of medical beauty products, which basically include all mainstream medical beauty products in the current Chinese market. It has become one of the top three companies in medical aesthetics.