Smart Medical Education Shines on the Higher Education Expo China
On April 8, the 58th and 59th Higher Education Expo China opened in Chongqing. As the only state-owned enterprise to enter the field of medical education, Sinopharm Foreign Trade made a splendid appearance with the information construction program of medical education, attracting many industry experts and professional visitors to visit the booth and getting many good comments.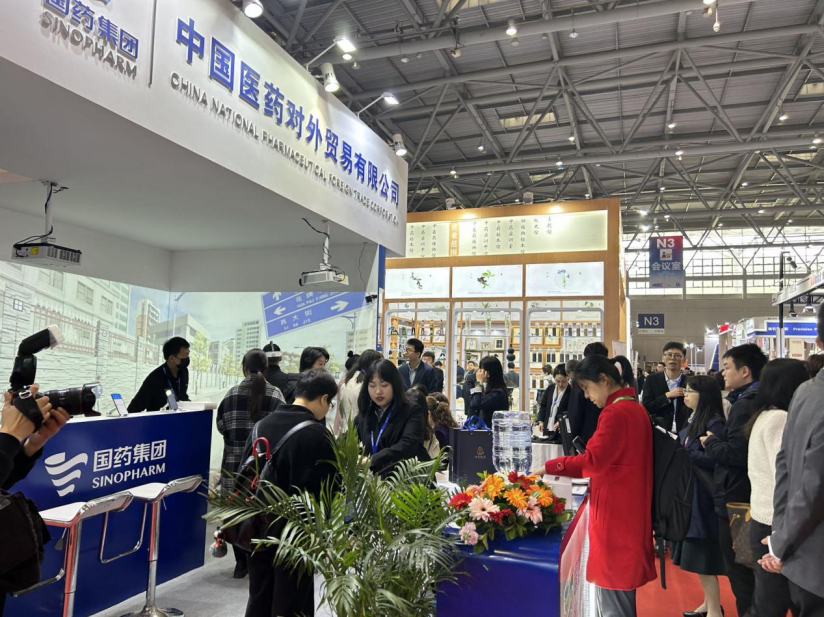 "Virtual simulation and fusion projection are the highlights of our exhibition. We combine the latest technology, break through the dilemma of traditional clinical practice teaching which directly targets patients for clinical skills training and open up a brand-new field for clinical skills teaching." staff at the exhibition site said. The medical virtual simulation VR experience area, the intelligent medical education product terminal experience area and the product display area also attract a lot of attention.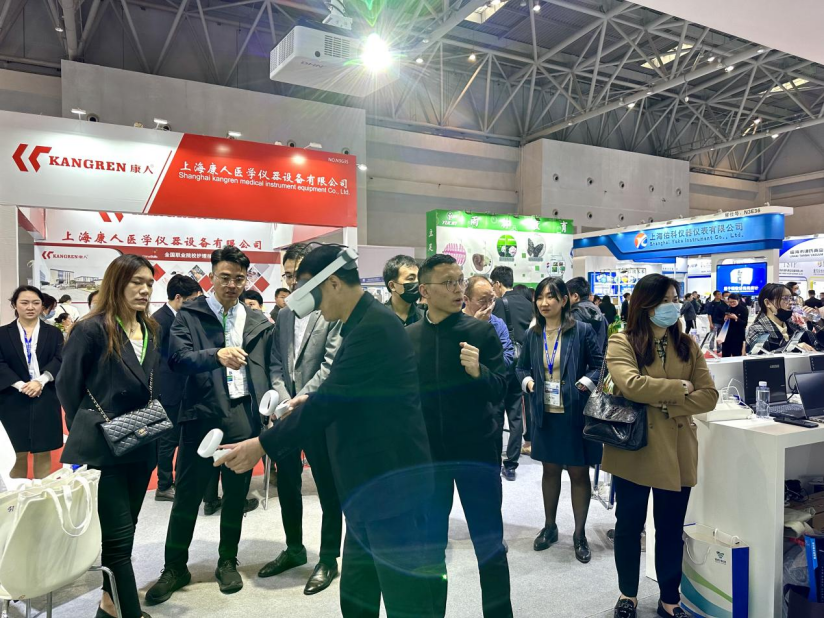 Sinopharm Foreign Trade has the whole product and service system of medical education with the construction of medical education informationization and virtual simulation training as the core, relying on the professional R & D Team and utilizing the latest technology in the cutting edge of science and technology, in the product innovation, in the service to the best of our ability. Up to now, Sinopharm Foreign Trade has been increasingly perfected in the planning and layout of the medical and educational industry, with the medical simulation center as the core, including teaching management system, training and learning system, assessment system, big data analysis, virtual simulation of the five major products and service system of the complete medical product line, it can meet the needs of medical colleges, hospitals and large health industry institutions in teaching, training and assessment.
To learn more information, please contact:
Li Jia 13331038058
Lv Ting 13321127809