Hanmi Pharm Vice President Bae Gyeong Tae and Group Visit Sinopharm Foreign Trade
On May 19, Sinopharm International Deputy General Manager and International Business Division President Yan Bing, International Business Division Vice President and Sinopharm Foreign Trade General Manager Zhang Haoji held business talks in Beijing with Vice President of Hanmi Pharm. Co.,Ltd. Bae Gyeong Tae and director of Hanmei Pharm. Co.,Ltd. Sin Hae Gon, exchanging in-depth views on further expanding cooperation areas.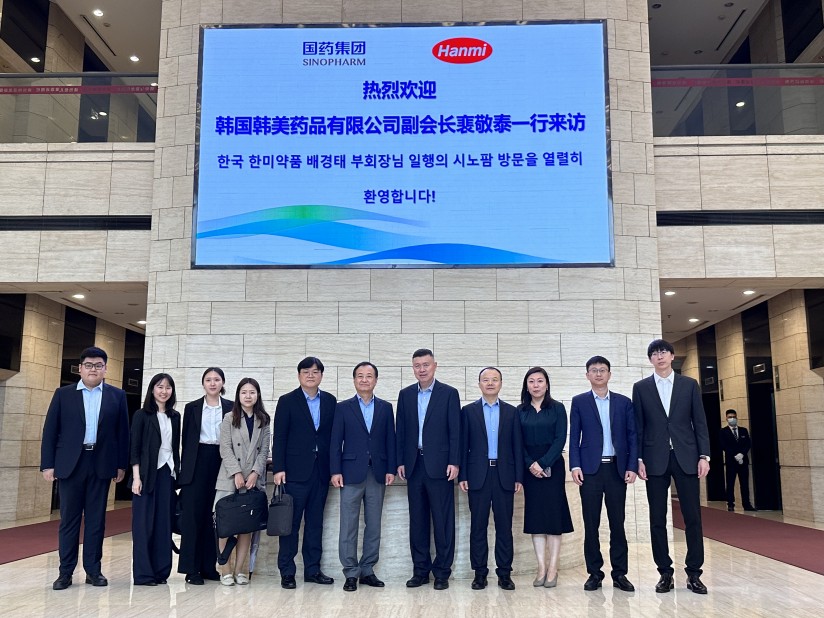 Yan Bing extended a warm welcome to Bae Gyeong Tae and his group and introduced the basic information of Sinopharm. He said that Sinopharm hopes to build a smart, convenient and local pharmacy system, optimize sales and services in domestic market and improve industry standards by further deepening cooperation with Hanmi Pharm to upgrade the industrial chain and provide higher-quality products and services for Chinese hospitals and patients.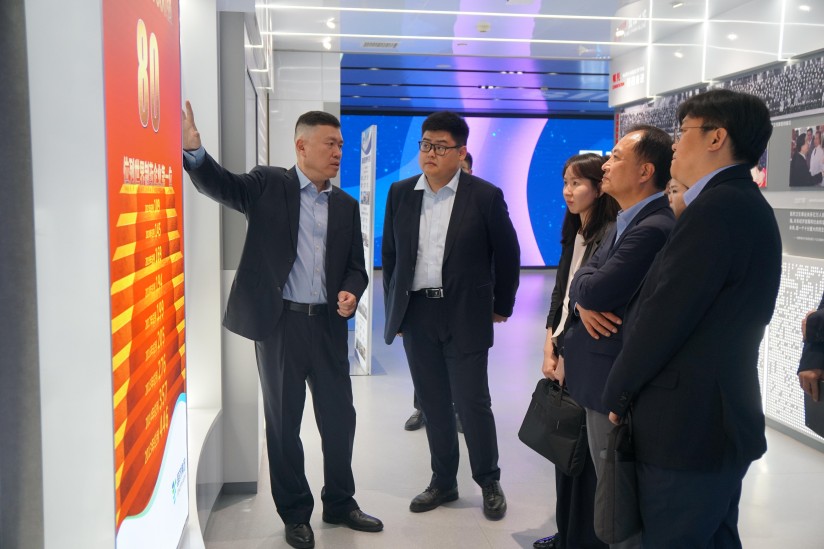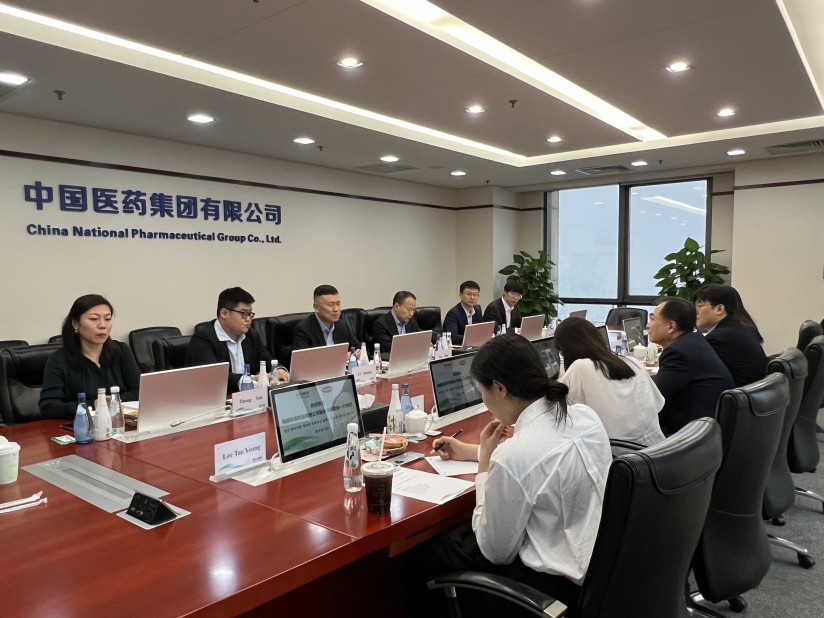 Bae Gyeong Tae said that Sinopharm Foreign Trade and Hanmi Pharm are reliable partners with a long-term friendly cooperative relationship. He hoped that Hanmi Pharm and Sinopharm Foreign Trade will deepen cooperation and jointly promote the overall integration of the field of pharmacy equipment to promote innovation and development of smart pharmacy industry in China and South Korea.
About Hanmi
Established in 1973, Hanmi recognized as the No.1 R&D investing company in Korea, developing next generation Platform Technologies & new drugs on the fields of oncology, metabolic disorders and rare diseases. Hanmi has worked closely with global partners on various co-developments and collaborations. JVM of Hanmi Pharm, established in 1978, is the world's largest manufacturer of automated pharmacy equipment.