Pharmacy Management
Sinopharm Foreign Trade, as the exclusive agent in China of the world-renowned JVM of the Republic of Korea, provides solutions for pharmacy automation, hospital information management, and medicine delivery. We have developed a complete sales system and outlet coverage supported by professional service teams, with over 400 users around the country. Boasting a full product portfolio, Sinopharm Foreign Trade extends modern pharmacy services from the central pharmacy to wards in hospitals and provides complete intelligent pharmacy solutions to help hospitals achieve precise pharmacy management.
JVM Automatic Medication Dispensing and Packaging System
An automatic medication dispensing and packaging system completes the categorization, dispensing and packaging of medicines, printing, and inventory management based on prescriptions, making the dispensing process more accurate and efficient. JVM offers a full series of such products for outpatient services, emergency services, and inpatient services at hospitals of all sizes. Specifically, there are models 12, 36, 84, 102, 156, 208,244, 300, 360, 420, 480,and 576, where the model codes indicate the storage capacity.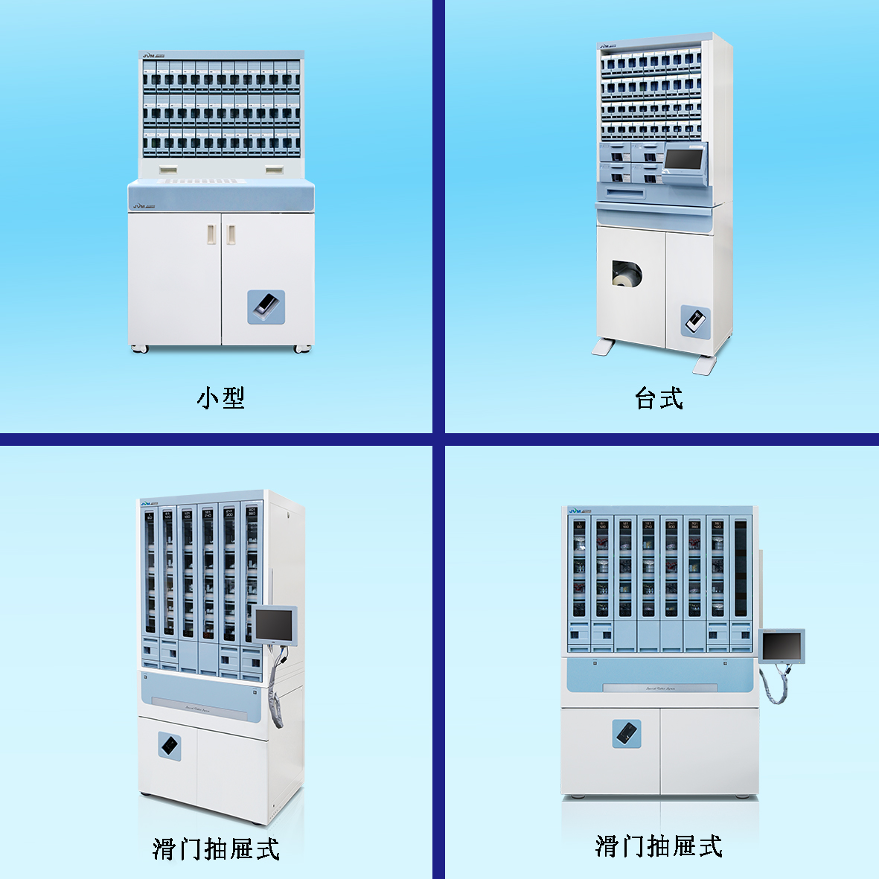 Distribution Network
With many years of experience in pharmacy automation, Sinopharm Foreign Trade has smooth sales channels and a complete service outlet network nationwide to provide over 400 customers with all-encompassing post-sales services. This greatly improves full-set user experience of hospitals in medication placement, overall care and pharmacy management, helps intensify the market share and brand influence of the pharmacy equipment industry, and boosts the development and application of automatic medication dispensing.
Future Prospects
Sinopharm Foreign Trade will strive to bring to China more advanced medical equipment and new ideas for the building of intelligent hospitals. It will make further efforts to create new models for intelligent pharmacy development supported by excellent IT systems at the back end and smart equipment to help improve pharmacy management on the whole. It will also provide complete pharmacy solutions based on its own product portfolio and partnerships with other products in the field to make pharmacies in and outside hospitals more intelligent and efficient to spread wider the idea of intelligent pharmacy development. Moreover, it strives to extend intelligent pharmacy services from central pharmacies to patient wards and expand the coverage of its services from the pharmacy to the entire hospital so that medical procedures can be more meticulously managed, clinical care can benefit more from the digital transformation, and hospital management can be more intelligent.